Business Coaching and Mentoring for Tradies & Contractors – Builders, Electricians, Plumbers & HVAC <![CDATA[ /*! loadCSS rel=preload polyfill. [c]2017 Filament Group, Inc. MIT License */ (function(w){"use strict";if(!w.loadCSS){w.loadCSS=function(){}} var rp=loadCSS.relpreload={};rp.support=(function(){var ret;try{ret=w.document.createElement("link").relList.supports("preload")}catch(e){ret=!1} return function(){return ret}})();rp.bindMediaToggle=function(link){var finalMedia=link.media||"all";function enableStylesheet(){link.media=finalMedia} if(link.addEventListener){link.addEventListener("load",enableStylesheet)}else if(link.attachEvent){link.attachEvent("onload",enableStylesheet)} setTimeout(function(){link.rel="stylesheet";link.media="only x"});setTimeout(enableStylesheet,3000)};rp.poly=function(){if(rp.support()){return} var links=w.document.getElementsByTagName("link");for(var i=0;i

Business Advisory & Coaching
for the Trades & Construction Industry
We give business owners clarity, consistency & choice. Discover how to build a business that works for you!
How PROTRADE United can help
PROTRADE United understands the specific roadblocks that occur when building a successful trades and construction business.
We deliver practical business solutions, designed with over 87 years of industry experience.
We will take you through a specifically designed and proven process to:
Contact us for more info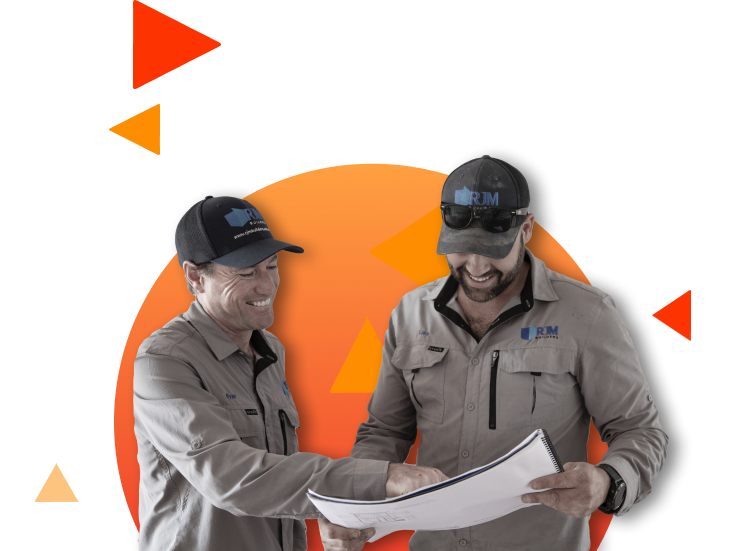 3800+
Businesses
Transformed
87
Combined
years of
experience
320
Director
Programs
Delivered
BUSINESS ADVISORY
for trades and construction businesses
We exist to help trade and construction business owners create CONSISTENCY of profit and cash flow to give them freedom of CHOICE.
"The biggest change I have experienced is that I've prioritised working on myself first. Previously, I was working for everyone else first and the limited energy I had left would be for myself."
Ruben Seeto – Seeto Air
we believe your
business is a
vehicle
to help you achieve more of what matters
At PROTRADE United we believe your business is a vehicle. A vehicle to help you achieve more of what matters most to you.
While working with PROTRADE we implemented systems to allow us to become more aware of our financials, our cash flow, and our profitability.
David & Kalah Lubbock – Affinity Plumbing
GROW YOUR LEADERS
TO GROW WITH YOU
Your team are a reflection of you. do you like what you see?
To create consistency of cash flow and the freedom of choice you will need a team. Not just any group of stragglers; the best that you can find and keep.
"PROTRADE has really opened my eyes at how business can almost run itself."
Ryan McMahon– RJM Builders
LONG TERM
FINANCIAL GROWTH
It's all possible with the right tools and execution
With a focus on providing the right tools for financial growth, we can also help you improve efficiency and automate your business processes
"What I love about PROTRADE is there is a whole team of people there that have got your back."
Brooke Goodwin – Brooke's Blooms
Why Choose PROTRADE United

Practical Experience You Can Count On
We have worked with more than 3,800 businesses over the past 18 years and our mentors have 87 years combined industry coaching experience.

Large Community of Trades & Construction Business Owners
Join a community of driven trades and construction business owners dedicated to lifting the industry standard.

A Focus on Implementation not Just Information
Information without action will achieve nothing. We focus on implementing process and systems specifically designed for trades and construction businesses.

Exclusive for Trade & Construction Businesses
PROTRADE United only works with trades and construction business owners. All Information, tools, templates and advice is specific to the industry.
What Clients Are Saying About Us
Australia & New Zealand's
A dedicated team of professionals that have worked with over 3800 businesses across 18 years
Clients receive exclusive access to 350+ tools, templates and implementation videos
Access to Live Industry Breakthrough Summits – delivering cutting edge street smart content
Supported with financial expertise that ensure you have clarity and confidence around the key numbers
Exclusive to the trade & construction industry – Electricians, Plumbers, Carpenters, Builders, Landscapers HVAC, Roofers, Tilers, Plasterers, Painters and more.
Book a session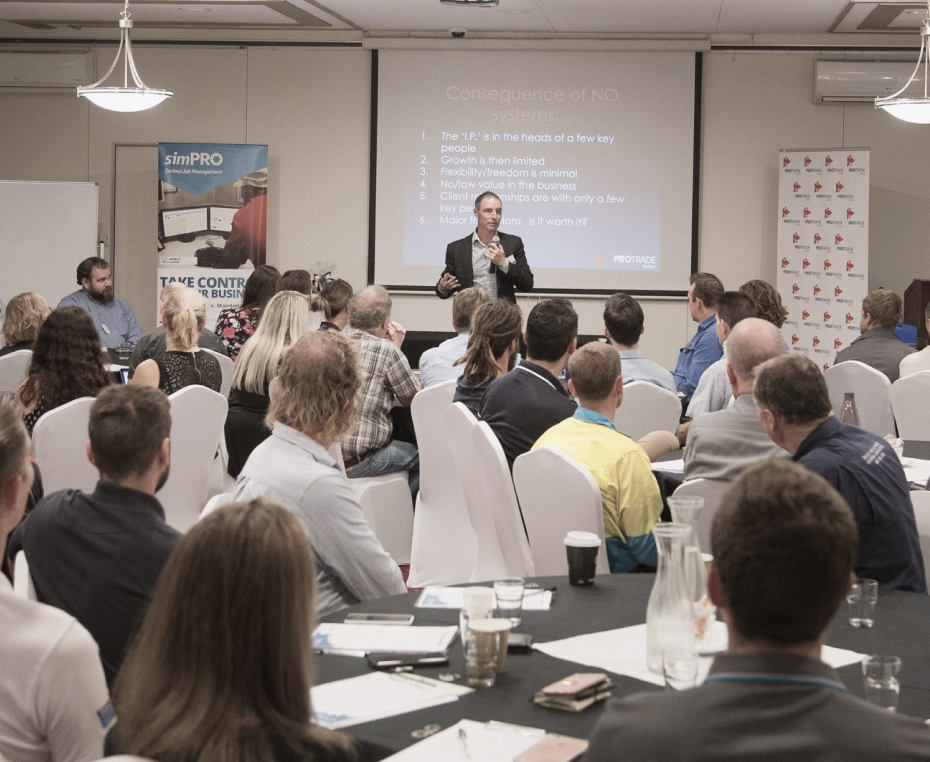 Learn More At Our Resource Centre
Check out our complimentary tools, templates and information we have that you can use in your business today.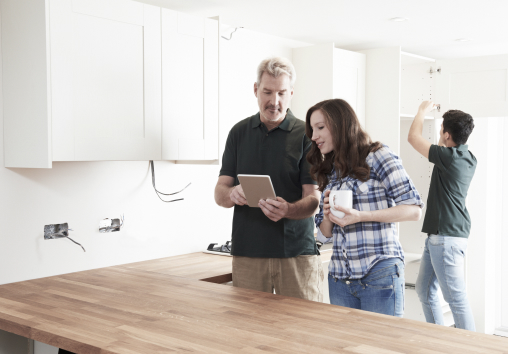 47 Ways to Generate more Leads

Designed specifically for Trades and Construction Business Owners to create clarity, consistency, and choice in building your business.

Copyright 2022 |PROTRADE United|All Rights Reserved

<![CDATA[ "use strict";var _createClass=function(){function defineProperties(target,props){for(var i=0;i <![CDATA[ (function() { "use strict";var r="function"==typeof Symbol&&"symbol"==typeof Symbol.iterator?function(e){return typeof e}:function(e){return e&&"function"==typeof Symbol&&e.constructor===Symbol&&e!==Symbol.prototype?"symbol":typeof e},e=function(){function i(e,t){for(var n=0;n0||rocketlazy_count>0){lazyLoadInstance.update()}});var b=document.getElementsByTagName("body")[0];var config={childList:!0,subtree:!0};observer.observe(b,config)}},!1)]]><![CDATA["use strict";function wprRemoveCPCSS(){var preload_stylesheets=document.querySelectorAll('link[data-rocket-async="style"][rel="preload"]');if(preload_stylesheets&&0Source