732-210-9996
Mr. Rooter Plumbing of Central New Jersey, 1720 Ginesi Dr, Freehold Township, NJ 07728, USA
24/7 EMERGENCY SERVICES AVAILABLE
Yes
#8446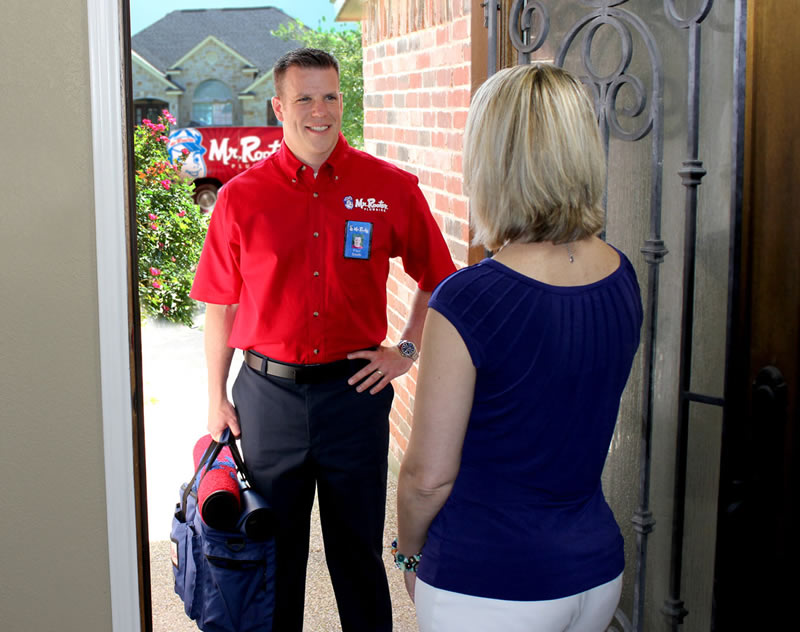 Mr. Rooter Plumbing of Central New Jersey
When you find yourself searching the web for "plumber near me," remember that Mr. Rooter Plumbing is your trusted local plumber in Central New Jersey. With nearly half a century of experience, certified New Jersey plumbers, and competitive prices, Mr. Rooter Plumbing offers reliable, quality, and affordable plumbing service and plumbing repair in Central New Jersey. Whether it is noon or midnight, the friendly professionals at Mr. Rooter Plumbing are always ready to take your call. We have a range of coupons, discounts, and promotional offers to give you a break on budgeting. Call now to take advantage of our 24-hour emergency service.
We are your courteous Plumbing Professionals of Central New Jersey
Treating others as we would like to be treated.
Listening with the intent to understand what is being said and acknowledging that what is said is important to the speaker.
Responding in a timely fashion.
Speaking calmly and respectfully, without profanity or sarcasm.
Acknowledging everyone as right from their own perspective.
Acknowledging everyone as right from their own perspective.
Whether you need an urgent plumbing repair service, drain cleaning or an emergency drain line replacement in Central New Jersey, you can have faith in the experts at Mr. Rooter Plumbing. Our lines are available around the clock. Call Mr. Rooter Plumbing now to speak with a friendly representative.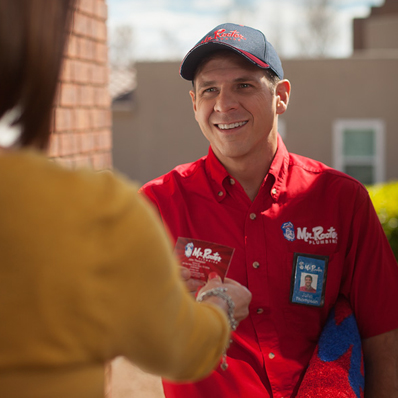 Licensed Plumbing Service
Have you been struggling with leaking fixtures, corroding pipes, stubborn clogs or wastewater backups? Take control of your plumbing system by calling the specialists at Mr. Rooter Plumbing today. Our certified and insured plumbers can perform your next plumbing repair or maintenance service quickly, accurately and affordably. Contact our office to learn more about our offerings or to schedule an appointment with a certified commercial plumber in your Central New Jersey area community.